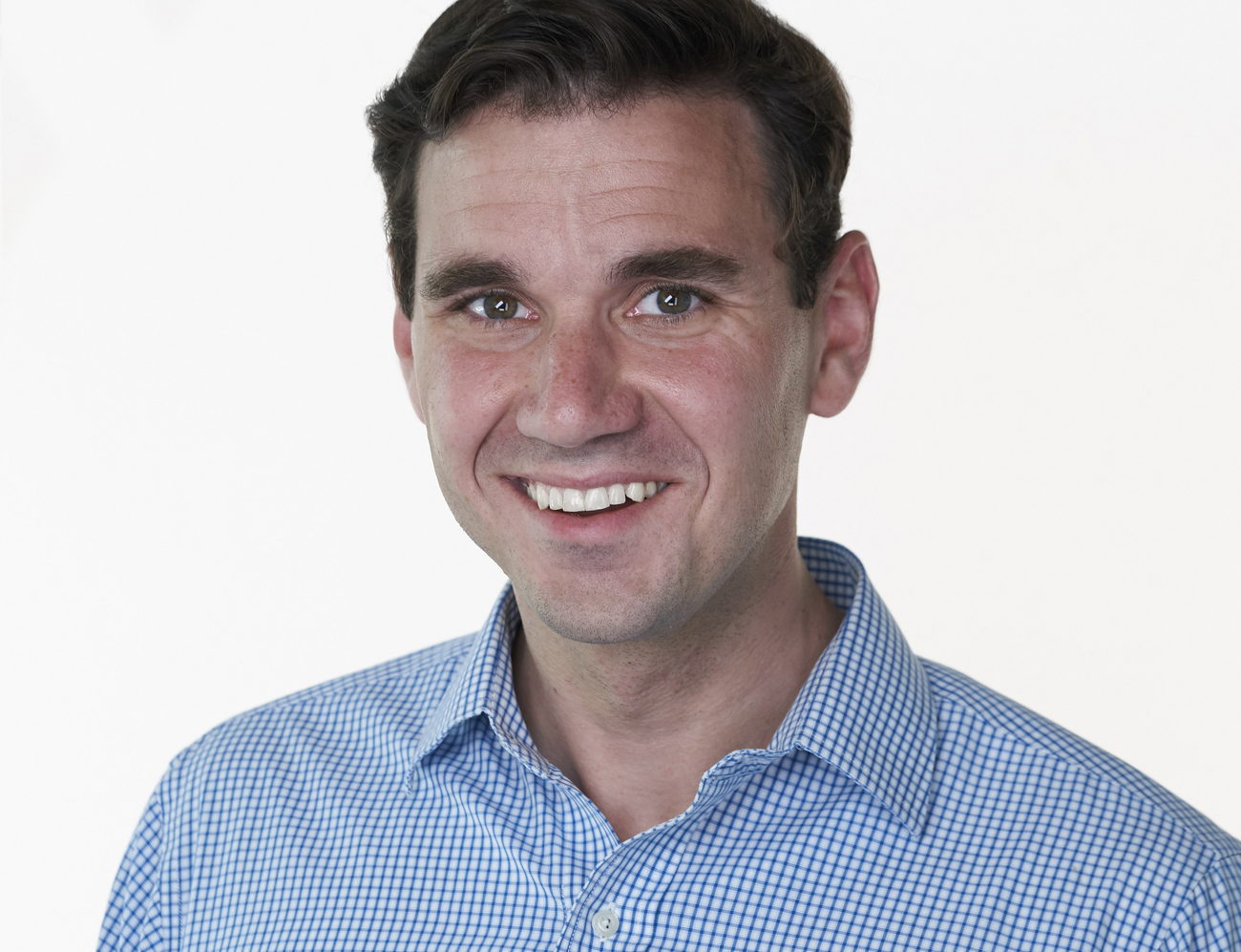 Taylor Smith, Managing Principal
Taylor has been active in commercial real estate for over 8 years. He is responsible for the overall strategy and direction of the brokerage firm and its separate acquisition firm. Mr. Smith is specifically focused on investment sales and office leasing within the Intown Atlanta market.
Taylor began his career at Bryant Commercial Real Estate, which has since become Lee and Associates. At Lee and Associates, Mr. Smith became one of the youngest Principals within the Atlanta office while being fortunate enough to work with great clients and partners.

Taylor grew up in Atlanta and graduated from The Paideia School. He attended the University of Georgia and graduated with a Bachelor of Science in Housing. Taylor is a member of the Atlanta Commercial Board of Realtors Million Dollar Club.
678.712.4922
Taylor@TerminusCRE.com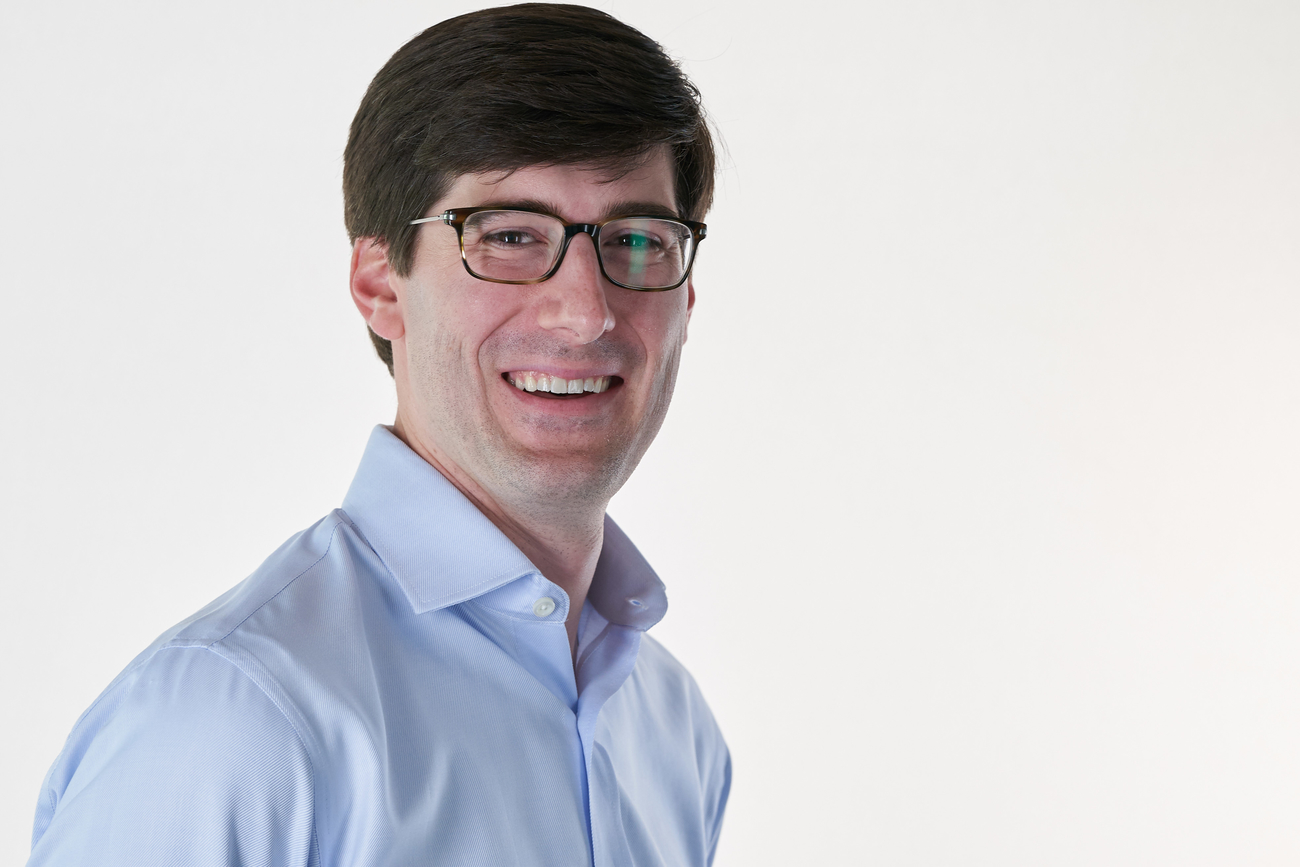 John is a Director of the brokerage division of Terminus Commercial Real Estate Partners, LLC. His primary focus is assisting local companies and owners with both tenant and landlord representation throughout the Atlanta market.
Prior to joining Terminus John worked at Commissions, Inc., a technology and software company headquartered in Marietta for 3 years. He also worked as a manufacturer's representative for two years where he worked with consumer product manufacturers nationwide.
John is a native Atlantan. He graduated from Wofford College in Spartanburg, SC with a BA in Sociology with a focus on urban development. He also completed additional coursework in finance and accounting.
678.712.4541
John@TerminusCRE.com